Preschool in Heemstede: the best preparation for your toddler to go to a Dutch school.
Preschool in Heemstede: the best preparation for your toddler to go to a Dutch school.
Preschool Heemstede
At our Preschool Heemstede we provide the best school preparation for Dutch and English speaking kids. Our centre is situated next to two of the most important schools in de Geleerdenbuurt; De Arkschool and De Evenaarschool. We have a close collaboration with these two schools and because of that we are able to secure a safe and slow transition to school. Our preschool is focused on the development of language and speaking dutch. We have a VE program to support children who need to develop their Dutch skills.
LRK number de Pluizebol: 826459626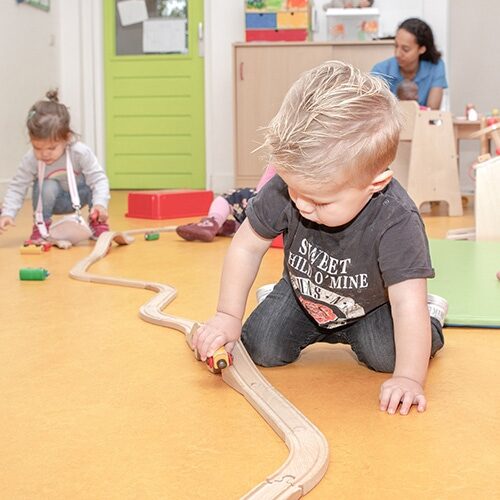 Preparation for the Dutch school
At the Preschool Heemstede de Pluizebol, toddlers between the age of 2 till 4 years old come on a daily basis to play with their friends. Enjoying, playing and discovering the world together are our main ingredients. We prepare the kids for school in a playful manner so that the transition when they turn 4 years old will go smooth. We talk with the kids about school: What is a school? What do you do when you go to school? But also: How do you wait your turn? Why is playing together important? Our program is based on our pedagogical vision in which specific values are important. Like respect, compassion and self-awareness. We believe all kids have sensitive moments in which they are more responsive to learning certain skills. We observe these moments and offer the kids the right challenges to improve and learn in the rhythm that is right for them.
Preschool Heemstede: Learning Dutch
The preparation for school is also focussed on the development of the Dutch language. Our Preschool Program supports kids  in a playful manner to learn how to communicate in Dutch. The program helps kids to become more comfortable with the language. Toddlers of this age usually are very receptive to learning new languages. They learn by playing, listening and copying other kids. The program helps them to prepare themselves for Dutch school so that they feel comfortable when they turn 4 years old.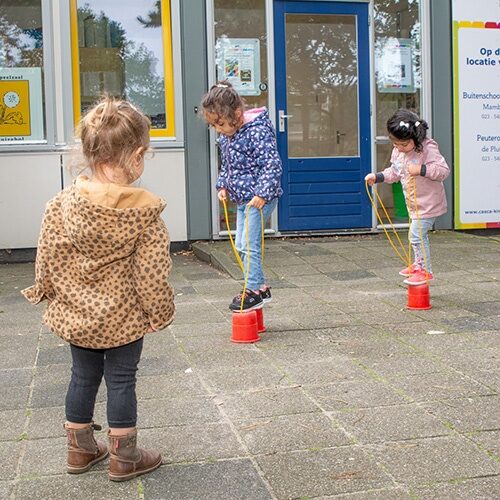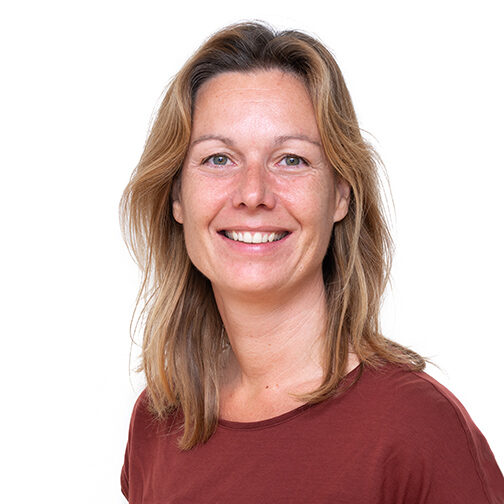 Sonja
Location manager & VE Coach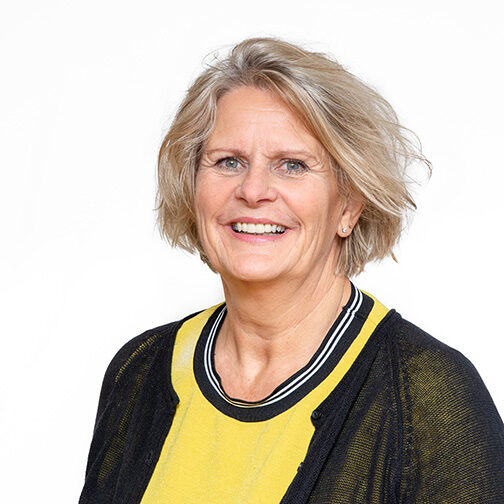 Marion
Discovering new worlds
Toddlers are very curieus and prefer to discover new words every day. That's why we at the preschool Work with themes; every 6 weeks we start something new. For example the seasons and holidays. But also the human body, Me & my family, Young and old. When we have a theme, we try to relate all our activities to it. We have theme tables with books, objects and boys. And we talk about it daily with the group when we start the day. In this way we inspire kids to discover this new world and look at it from several angles. They learn new words, associate themes with feelings, objects and people and they become more conscious about the world around them. We also regularly organise events for parents and kids together like coffee mornings, summer party or a christmas celebration. We find it important to maintain regular contact with parents and to involve them in what their child is learning at our preschool.
Afterschool care Mambo 4+
In the afternoon when the preschool is closed, the same space is changed to our Afterschool Care Mambo for the youngest kids (4+). Kids from both schools come here in the afternoon to have fun, relax after a schoolday and explore their talents. For kids who have already been to the preschool it's great to have the continuation of the childcare when they become older.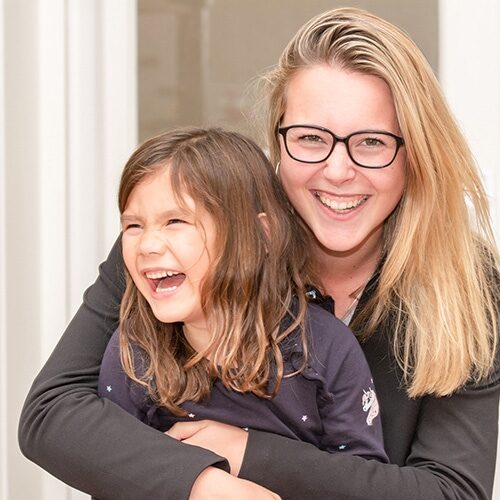 Experienced and dedicated team
Preschool Heemstede is small and personal. Our team is very experienced and has been working for the preschool for many years. This makes our preschool a secure second home for many kids and parents. Everything we do is communicated on a personal level with parents. We are involved and like work as a team. In this way we can make sure we can give your kid the right attention and sustainable support which he or she needs in their development.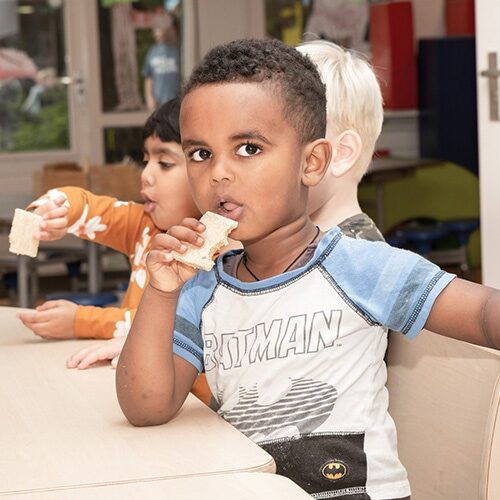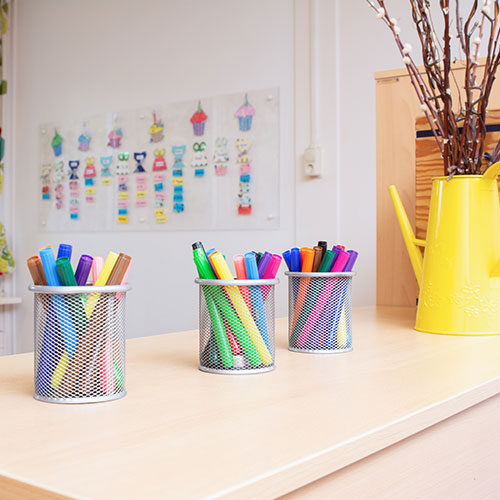 Extra services
We are part of a bigger Childcare organisation called Casca Kinderopvang; a friendly and professional organisation in Heemstede with many locations. We offer extra services like an ouderapp and educate our employees on a yearly basis. We also send out yearly customer satisfaction surveys so that we keep on improving our services. As of 2021 we are open till 1 pm on Mondays and Thursdays and we offer a lunch.
Frequently asked questions
Subscribing for the preschool can when your kid is 1,5 years old.
The Tarif per hour is €8,38. The Dutch government provides childcare allowance which depends on the height of your salary. 
We are open during school weeks on Monday and Thursday from 8.30 am to 1 pm including lunch. On Tuesday and Friday we are open from 8.30 am to 12 am. We are closed on Wednesdays and during school holidays. 
Via this link you will directly go to the full rapport.